SIMPLE, INNOVATIVE & EFFECTIVE WIRELESS ENGINEERING SOLUTIONS
Services & solutions for your existing & future wireless network
We can help Design & optimize existing LTE/VoLTE Network to improve capacity & spectral efficiency. We are looking forward to helping our clients with LAA,LTE-U & CBRS evolutions and strategies
Unlike past evolution from 1G-4G, network transformation to 5G will be incremental process. Demand is building for small-scale private networks and 5G-ready networks within Industrial IoT (IoT).


5G technologies, such as artificial intelligence, edge computing, and automated control, will especially enhance the Internet of Things (IoT) use cases and create 5G-enabled revenue growth opportunities for mobile operators.
We have highly Skilled workforce with experience in all aspect to wireless network technologies to deliver optimal results for our clients.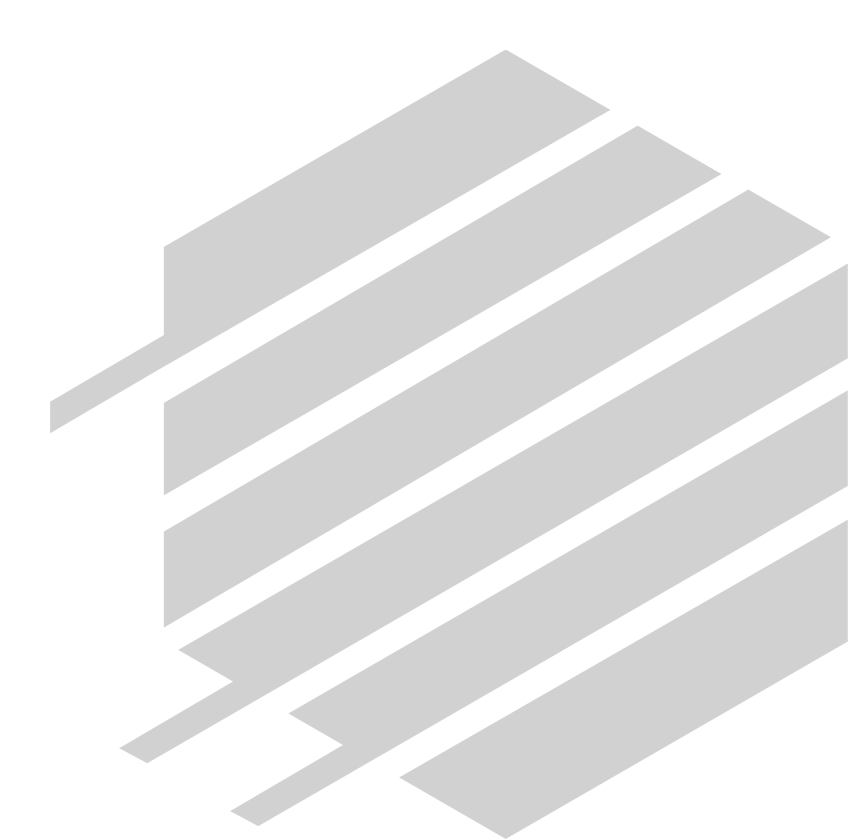 Why Agyle?
learn more about our capabilities
A robust engineering knowledge base built with decades of dedication, industry experience, and constant study of futuristic technologies
At Agyle we strive to bring positive disruption in technology evolution so as to create an environment for faster and collaborative growth. Our adaptability to change and enthusiasm for future technologies is our driving force.
Stay one step ahead by taking advantage of our network of strategic partnerships that connects you to world-class services, actionable intelligence,  and advanced technologies.
React fast, pivot without faltering and rapidly adapt to shifting markets, rising geopolitical issues and ever-changing consumer demands by building efficient processes backed by our years of process engineering.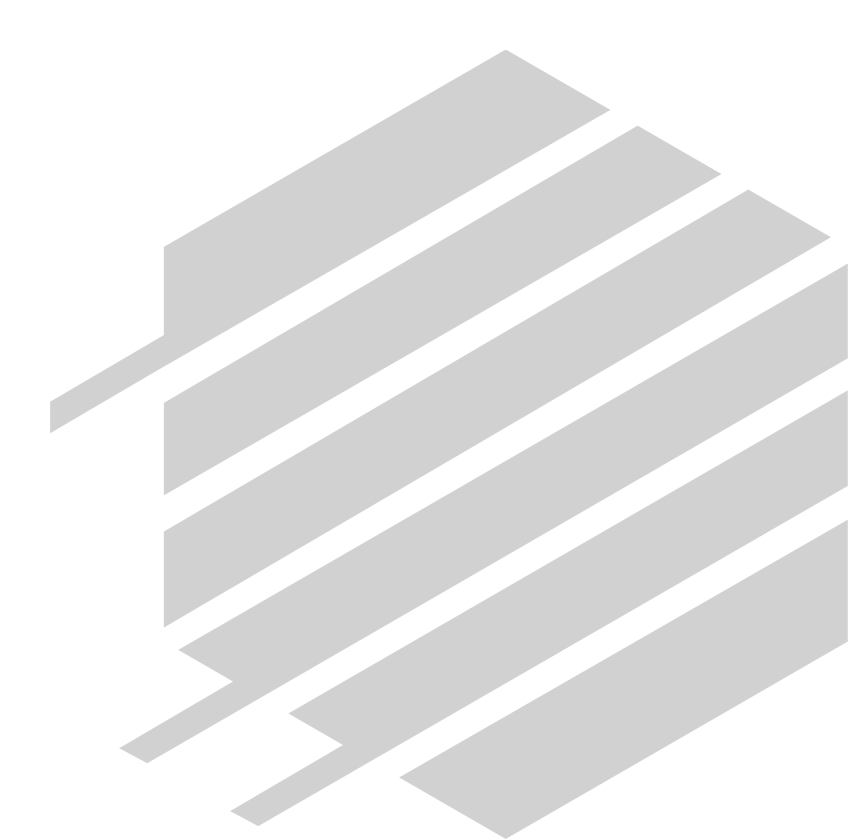 Clients
customer success stories
Technology Partners

Expertise Partners